About Childersburg Elementary School
2 months ago
Mission Statement

OUR BELIEFS

Student learning is the chief priority for the school

A safe and comfortable environment promotes student learning

All students learn in different ways and are provided with various instructional approaches to support their learning

Each student is a valued individual with unique physical, social, emotional and intellectual needs

A student's self esteem is enhanced by positive relationships and mutual respect among students and staff

Students learn to make appropriate decisions given a supportive and challenging learning environment

Teachers, administrators, parents and the community share the responsibility for advancing the school's mission

VISION

The students of Childersburg Elementary School will be responsible, productive, self-sufficient, and self-motivated citizens.

MISSION

Our mission is to provide experiences that encourage and empower all children to achieve their highest potential.

SCHOOL MOTTO

"I Can, You Can, We Can"

BEHAVIORAL EXPECTATIONS

I can and I will be respectful.

I can and I will be responsible.

I can and I will be a leader.



The Leader In Me 7 Habits Links!
CES Media Center
5 months ago
235 Pinecrest Drive
Childersburg, AL 35044
(256) 315-5525
Librarian/Media Specialist: Belinda O'Toole email: botoole@tcboe.org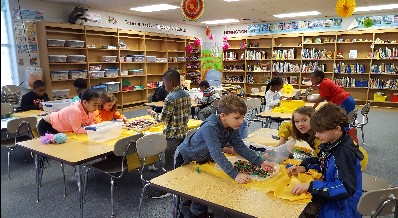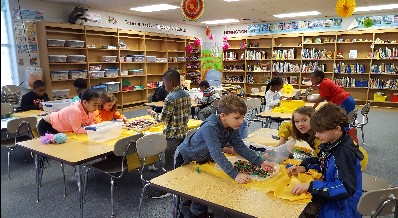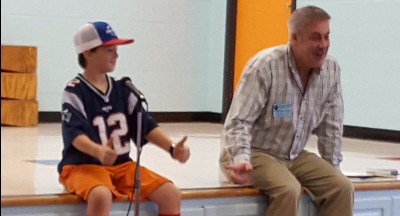 Student Digital Device Policies